Wholesale latest high quality refined 100% Pure Plants Extracts Myrrh Essential Oil
myrrh oil

pure myrrh oil

frankincense and myrrh oil
Wholesale latest high quality refined 100% Pure Plants Extracts Myrrh Essential Oil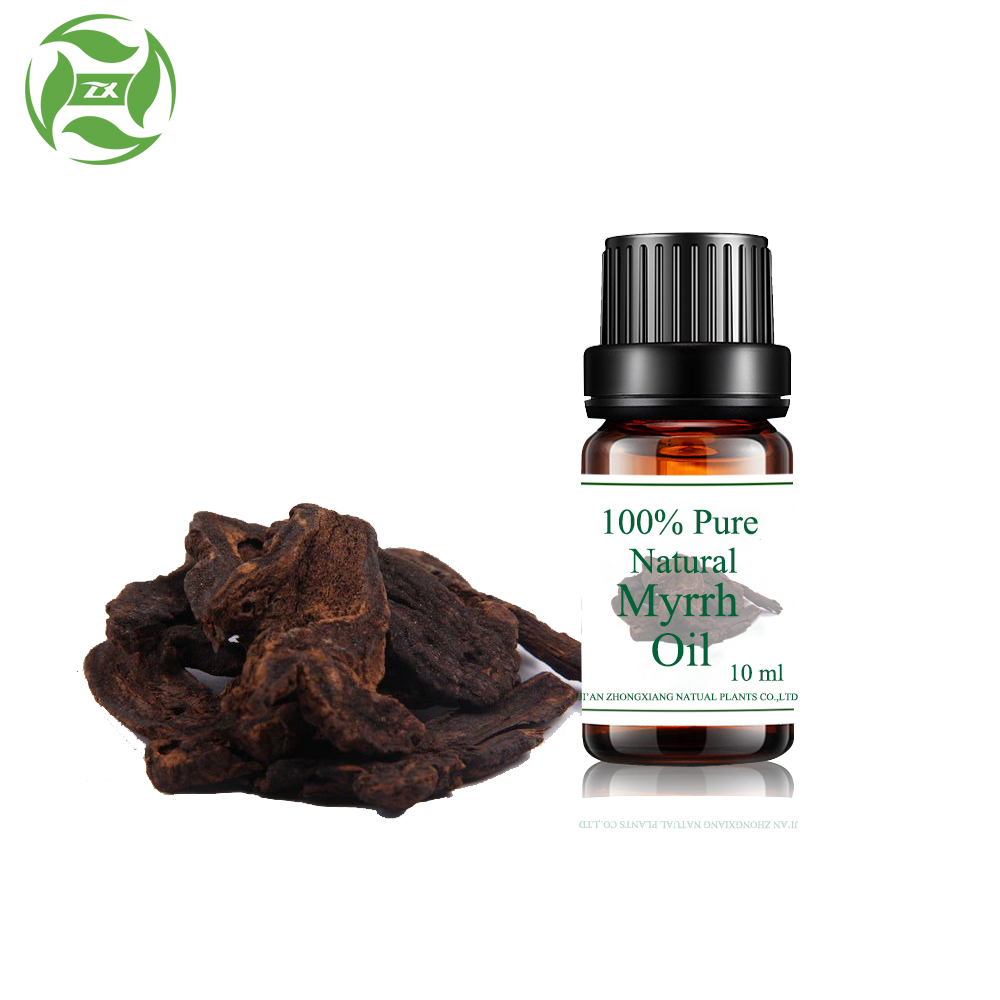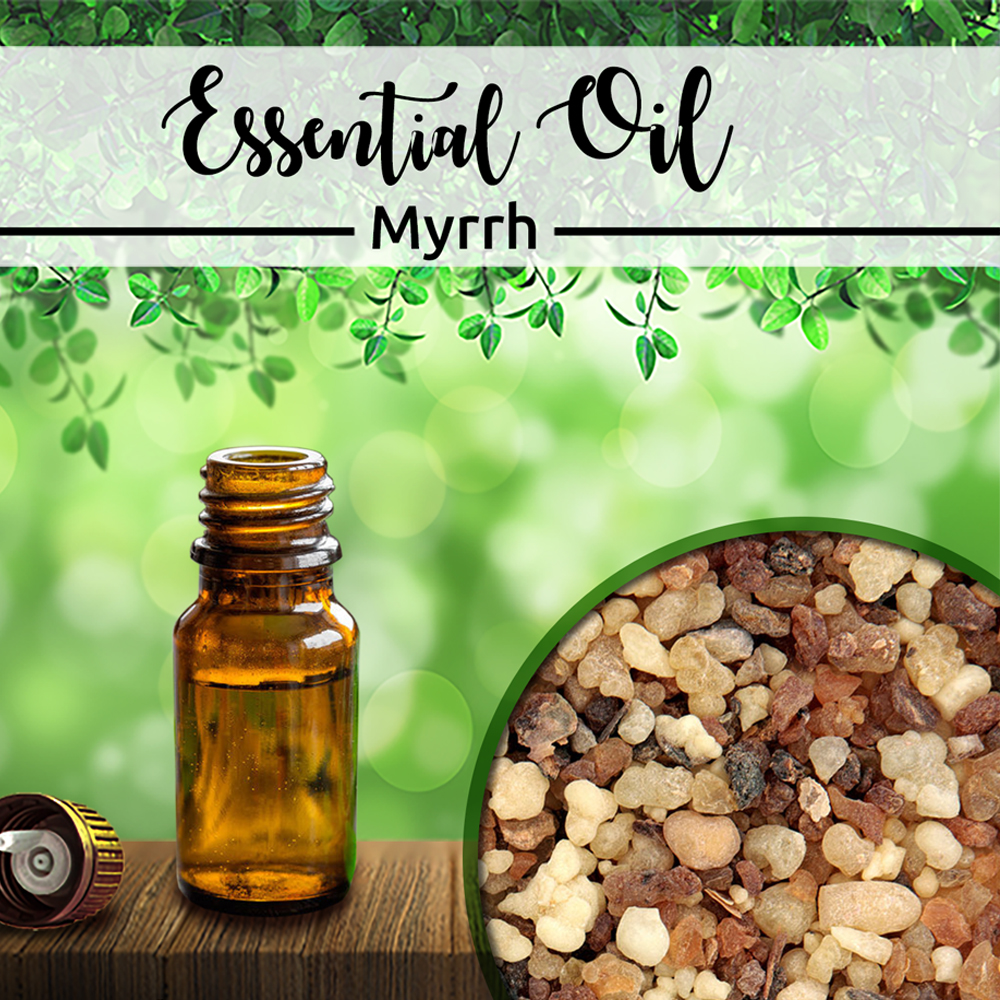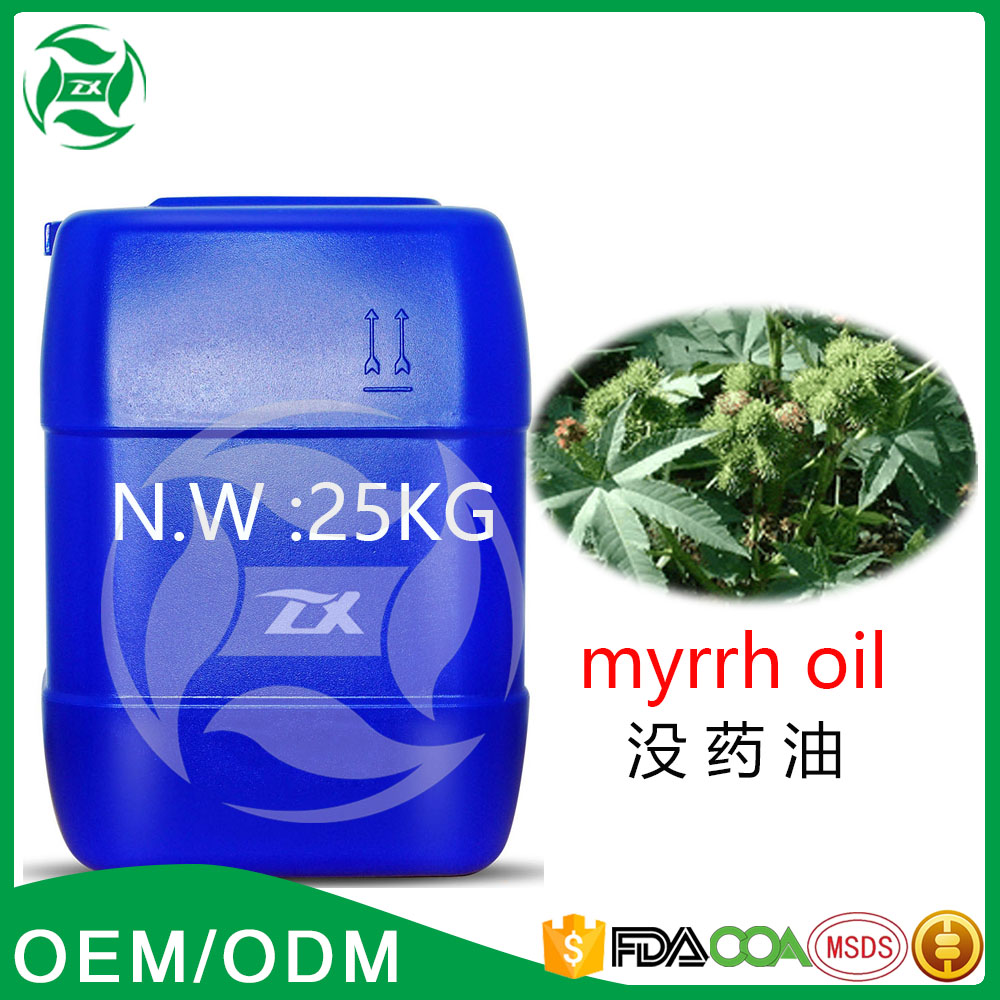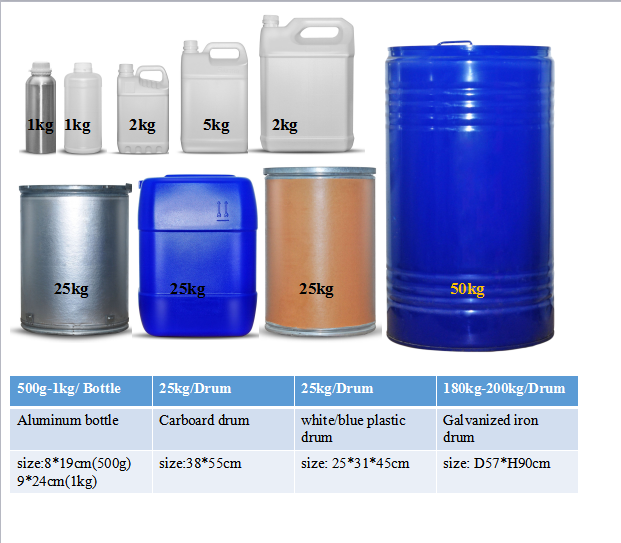 Introduction: Myrrh is tree resin that has been used and valued since ancient times for its medicinal,cosmetic,aromatic and spiritual applications. Myrrh oil is steam distilled directly from myrrh resin and myrrh essential oil smells more pleasant than the resin.
Function:
1)Spice : Toothpaste, mouthwash, chewing gum, bar-tending , sauces
2)Aromatherapy: Perfume, shampoo, cologne, air freshener
3)Physiotherapy : Medical treatment and health care
4)Food : Beverages, baking, candy and so on
5)Pharmaceutical : Drugs, health food, nutritional food supplement and so on
6)Household and daily use: Sterilization, anti-inflammatory, drive mosquito, air-purifying , disease prevention
Essential oils are derived from sections of plants. Some plants, like the bitter orange, are sources of several types of essential oil.
| | |
| --- | --- |
| Flowers | Bark |
| Chamomile | Cinnamon |
| Clary sage | Berries |
| Clove | Juniper |
| Jasmine | Peel |
| Lavender | Bergamot |
| Marjoram | Grapefruit |
| Orange | Lemon |
| | Lime |
| Pelargonium (Scented geranium) | Orange |
| Rose | Tangerine |
| Ylang-ylang | Resin |
| Leaves | Frankincense |
| Basil | Myrrh |
| Cinnamon | Rhizome |
| Common sage | Ginger |
| Eucalyptus | Seeds |
| Lemon grass | Anise |
| Oregano | Cumin |
| Patchouli | Flax |
| Peppermint | Nutmeg oil |
| Pine | Woods |
| Rosemary | Agilawood |
| Spearmint | Camphor |
| Tea tree | Cedar |
| Thyme | Rosewood |
| Wintergreen | Sandalwood |
The uses for essential oils (both for health and emotions) are vast and diverse. As human residents of planet Earth, hardly a moment goes by when we are not reminded of our dependance on plants and their uses for oxygen, food, clothing, building.
But in their essential oil form, they can offer some unique properties:
Supporting the respiratory, digestive, or other systems
Nurturing cell function
Encouraging balance in the hormones
Relieving stress and balancing emotions
Replacing chemical cleaners naturally
Replacing synthetic deodorant, perfumes, etc
And a ton more...
What are essential oils?
The essential oils are the aromatic, natural chemical compounds extracted from various parts of a plant: leaves, flowers, stems, roots, bark, etc. They are in such a potent form that a single drop of essential oil can equal multiple teaspoons of the dried herb (for instance, 1 drop of peppermint oil equals more than 25 cups of peppermint tea and oils can be up to 70x more potent than their dried herbal form). This means less is more.
The widely usage of essential oils: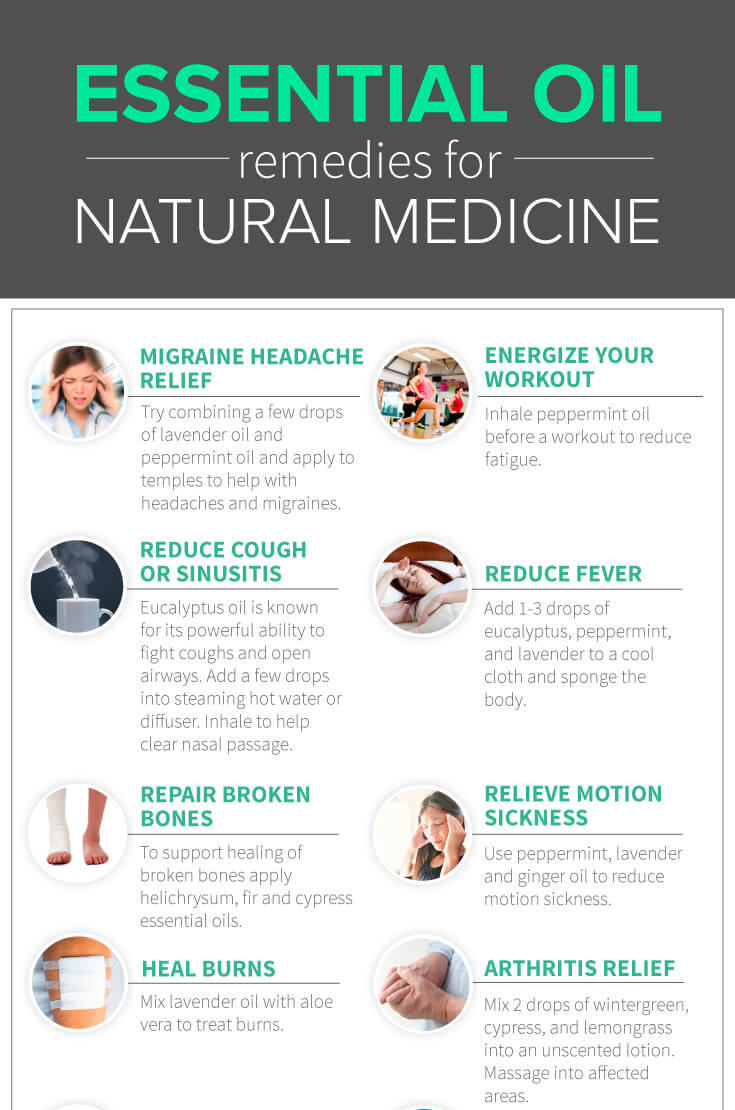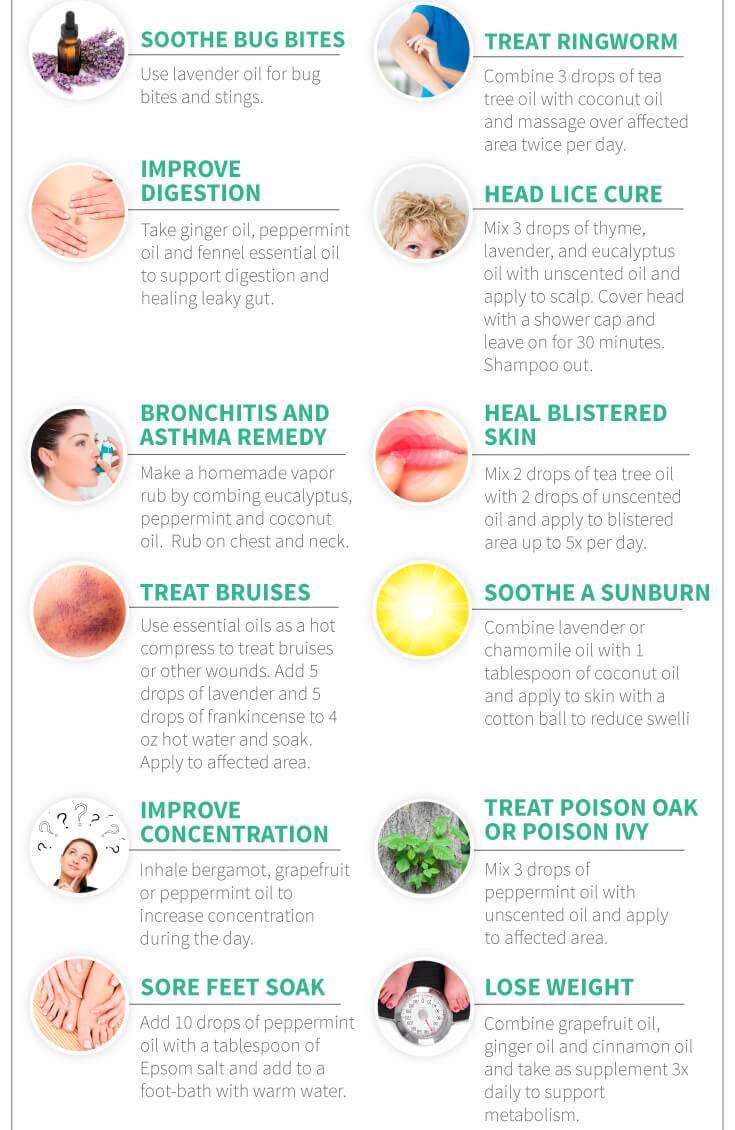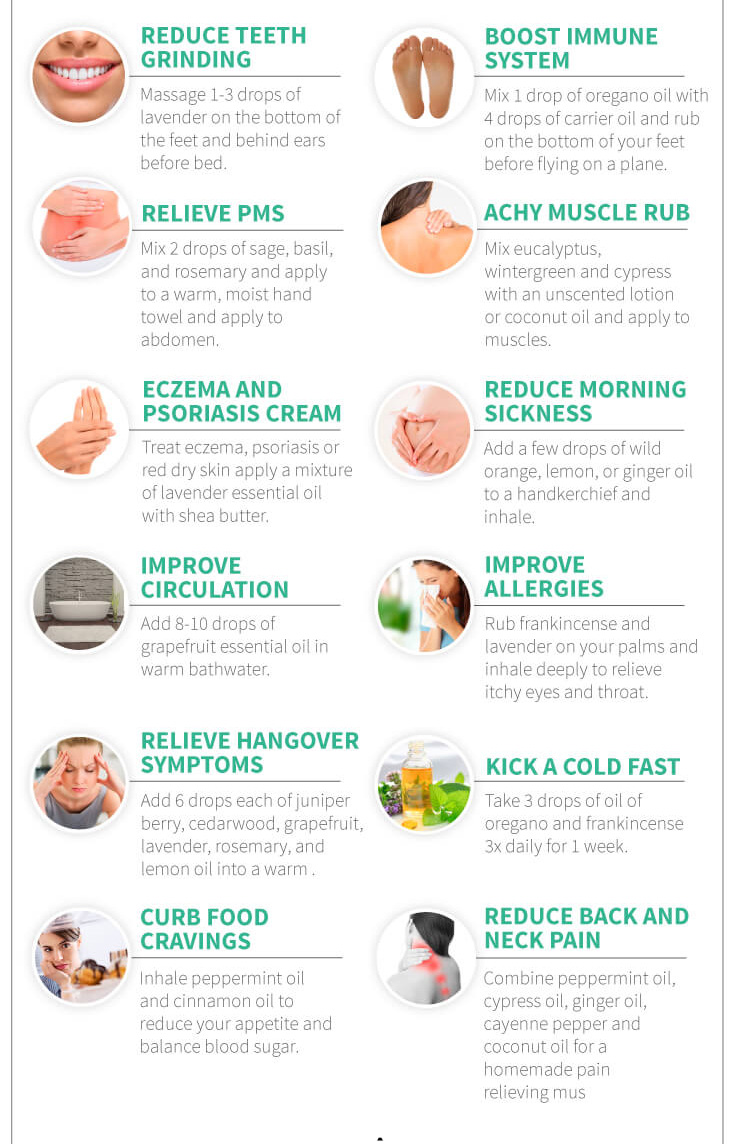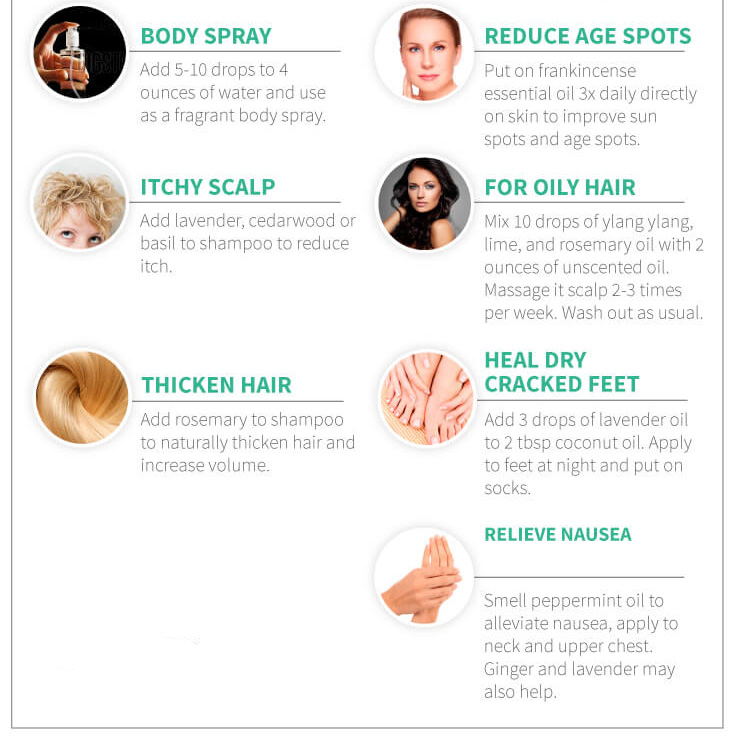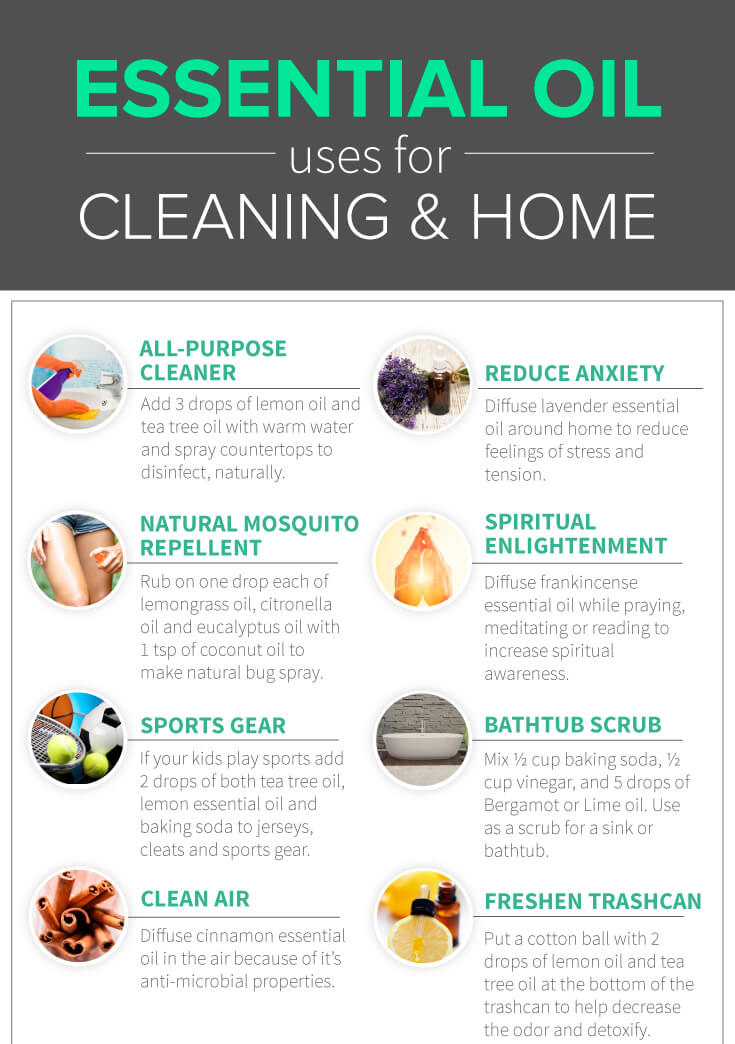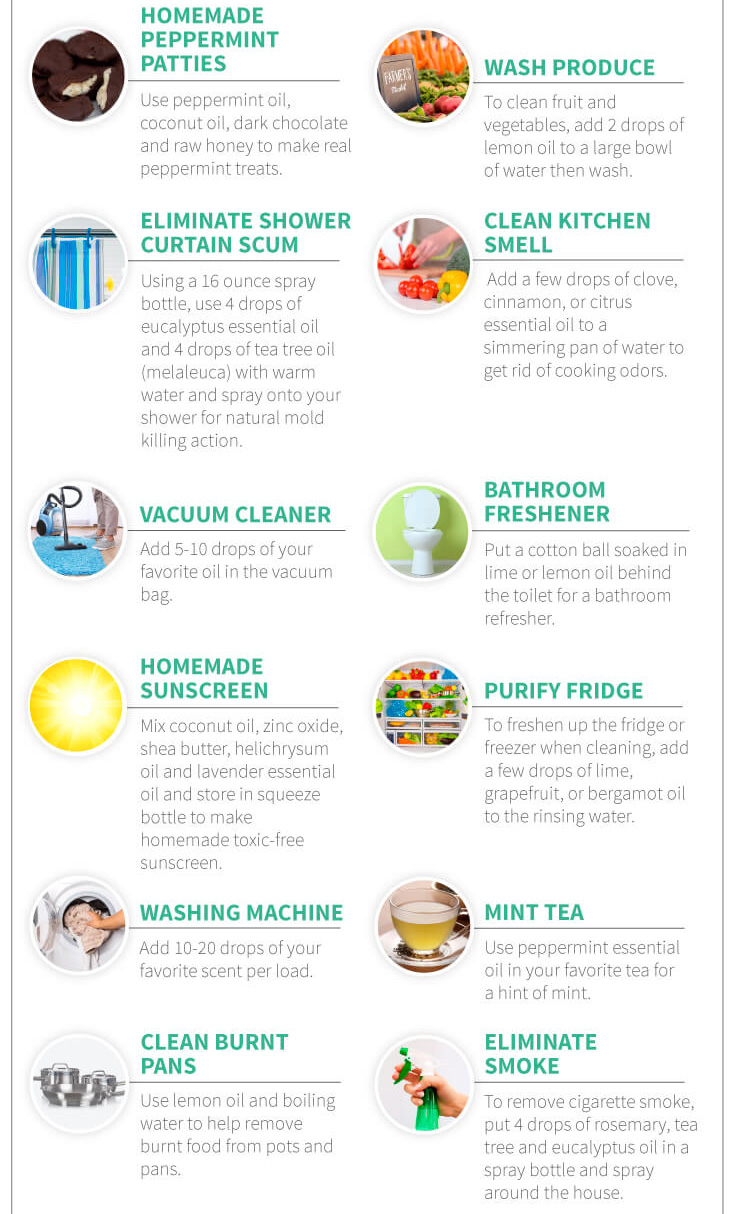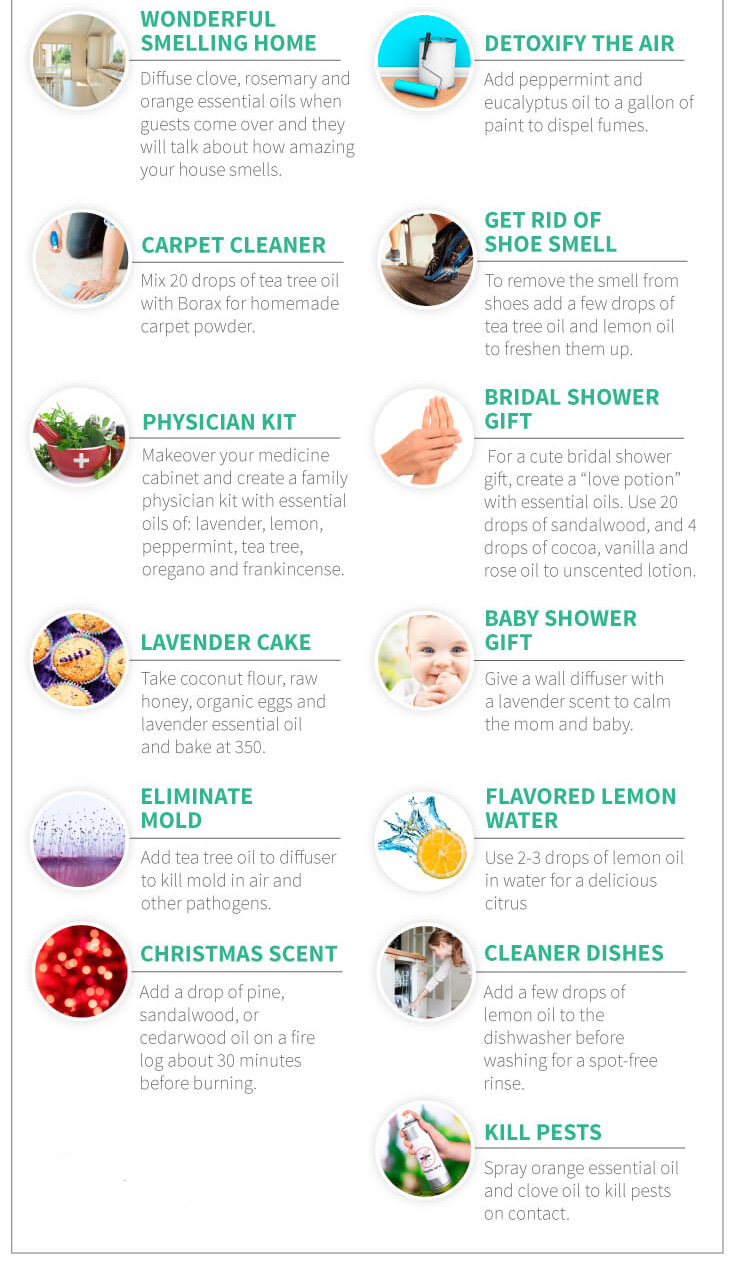 1. Are you a factory or a trading company?
A: We are a cosmetic factory with more than 30 years experienced in all
kinds of hydorsol, pure natural oil and compound oil.

2. What certificate do you have?
A: We have GMP,FDA,ISO9001 and SC.

3. What materials will be used for your products?
A: Pure natural plant.

4. Where is your factory? Can i visit there?
A: Our factory is located in Ji'an Jiangxi Province. Welcome to visit our factory and trust us, we surely will be your best partner in the business.
5. Can you do OEM or ODM ?
A: Yes. OEM/ODM is accepted.
We can also support small quantity trial order.

6. Do you have your own brand?
A: Yes, we have our own brand ZHONGXIANG.

7. What about the delivery?
A: By sea, by courier or by air, as you like.

8. What about the payment?
A: By TT,Western Union or Paypal.

9. What about the lead time?
A: For stock goods,1-3 days after payment.
For OEM with our standard packing, 3-5 day after payment.
For OEM with your logo packing,about 25days after payment.
10. Do your sample is free?
A: Yes, of course it is.